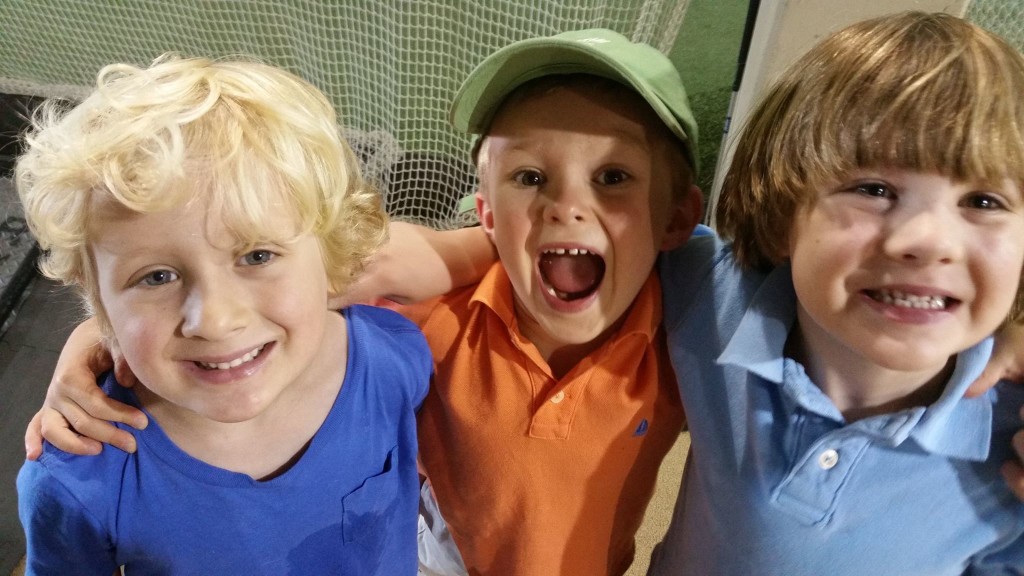 When it comes choosing an after school program for your kids, there are a lot of things to consider, but first and foremost, you want to make sure that whatever they do is fun for them. After all, that's what it's about. But how do you decide what your child will enjoy? It can be as simple as just asking them, but if they aren't sure, it helps to focus on where they are showing some interest. Do they like being outside running around? Are they talking about a sport or activity or watching one on television or YouTube? Do they enjoy being with other kids or would they rather spend time alone?
Many kids show an interest in a sport or activity that seems like a natural fit from a young age, but if your child hasn't, exposing them to several options can help. Sometimes going to a live game or tournament can spark an interest but even watching one on TV may help. The key is to look for signs of excitement or enthusiasm.
When considering an after school program, most parents think of team sports like soccer or football, but not all kids are a good fit for those types of sports. Other activities like dance, art, karate or golf may be better suited for kids who would rather focus on their own skills.
The reality is that sometimes trying something is the only way to know if it's an activity your child will enjoy long term, and that's okay.
Here are a few tips to consider when deciding on an after school program.
1. Is your child excited to start? If they are dreading it or it feels like it's a chore, they probably won't enjoy it.
2. Are beginners welcome? Starting in a sport or activity where the skill level is too high won't allow your child to be successful when they are starting. That can be pretty tough on anyone.
3. Consider the coach or instructor. You want your child to benefit from the activity and have fun and the staff plays a huge role in whether that will happen.
4. Think about risks. Injuries may result in playing contact sports like football so taking your child's size and personality into consideration is an important factor in that decision.
5. Be supportive. If your child is trying something new, it may take some time to see improvement. If they are enjoying it, give them whatever time they need. Not every kid will be the best, but that doesn't mean they won't enjoy themselves and benefit from participation.
After school programs are a great way to introduce your child to some fun new activities. If the first choice isn't a good fit, don't be afraid to keep trying. The key is to find something your child will enjoy, so paying attention to them and their interests is the best way to choose.